La Gisèle offers a selection of the most sought-after and original stones. Fascinated by jewellery from different eras and cultures as well as by the infinite richness of the colors of nature, Ambre's creativity will bring to your project that subtle and personal touch making it a unique piece. La Gisèle strives to satisfy even the youngest customers, who will be able to find a suitable piece within her collection.
Ambre believes that jewellery is not like buying a bag or a pair of shoes. It is something quite intimate, something that you give or receive to mark an event such as love or a birthday, it will be linked to a memory and create an emotion for life. At La Gisèle, Ambre de l'Arbre's mission is to give that unique experience of something rare nowadays : client dedication. By accompanying customers through the whole creative process, personally selecting pieces that are a reflection of each individual client "Everything is possible, you just have to ask and we will find solutions to make that piece, a dream come true ».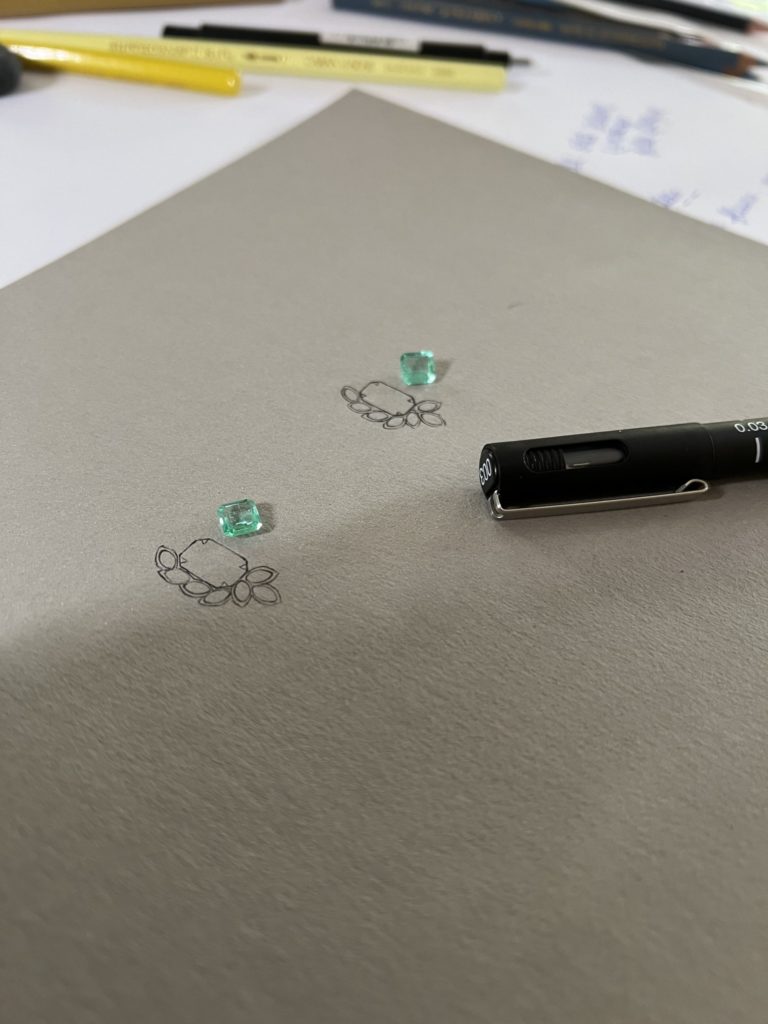 Ambre de l'Arbre est diplômée d'un bachelier ainsi que d'un master en marketing et communication digitale, tous deux suivis à l'European Communication School de Bruxelles. Fruit de son amour pour les bijoux et curieuse d'apprendre, Ambre entame à l'issue de son bachelier une formation en gemmologie à Anvers au HRD (Hooge Raad voor Diamond), qu'elle réussit avec distinction en 2018. S'en suivent plusieurs expériences professionnelles dans de grandes maisons telles Dior, Cartier et Piaget.
Malheureusement, la pandémie de Covid19 contraint Ambre à repenser de nouveaux projets. Questionnant alors son avenir et souhaitant faire de sa passion pour les bijoux son métier, Ambre dessine durant les confinements successifs une première collection capsule de bijoux prêts à porter. En janvier 2022, Ambre crée son entreprise. La Gisèle voit le jour et l'aventure commence !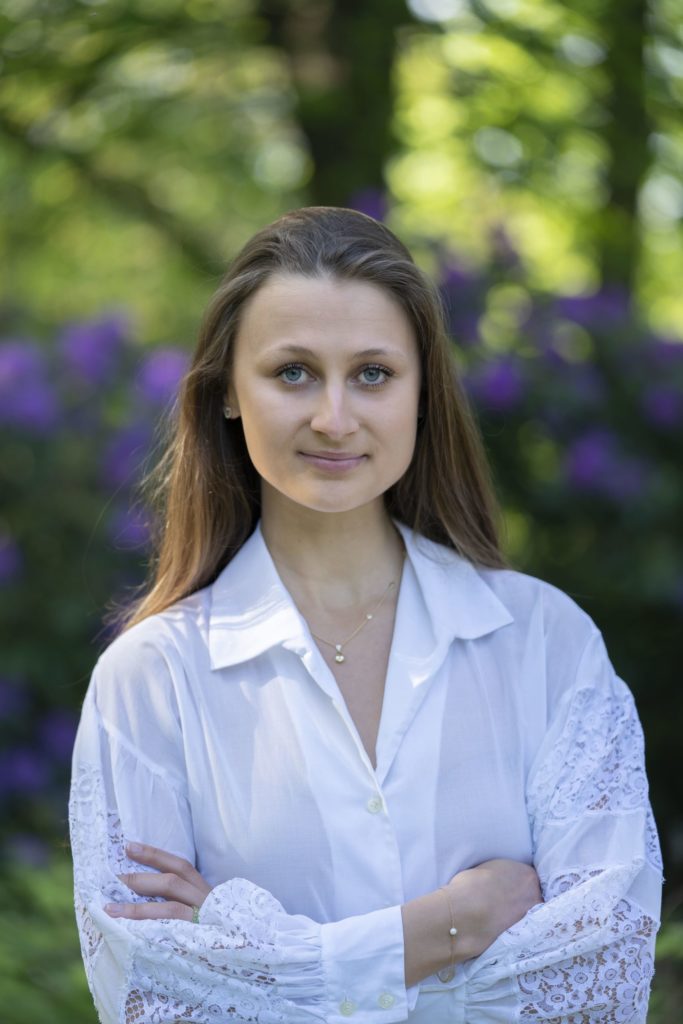 Subscribe to our newsletter
La Gisèle will use the information provided solely for limited purposes specified in our Privacy Policy